'Only Nomadic Travel could have had the vision to route me via hippos in the Okavango Delta, hiking in New Zealand and the Japanese Alps, home-stays near China's Great Wall, tented gers in the Gobi desert and the Trans-Siberian express to St Petersburg. These people are remarkable, connected thinkers, dedicated planners and they know no limits of patience, flexibility and imagination.'  Mr S.G. (8 week-long sabbatical)
Award-winning service … with a smile!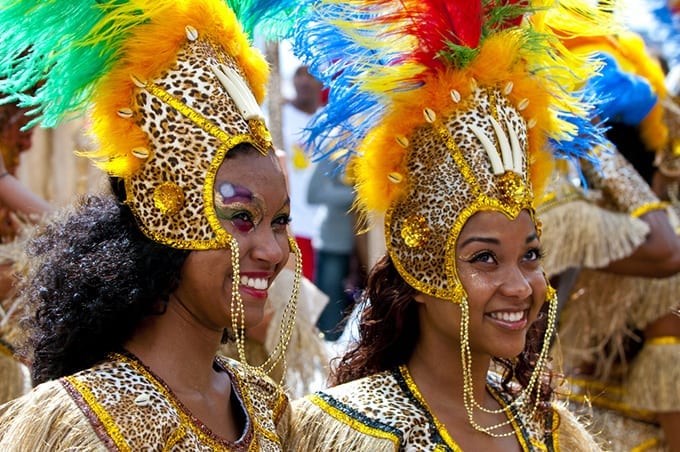 Comedian Tim Vine once joked: 'I've just been on a once-in-a-lifetime holiday… I'll tell you what, never again.' It brings a warm smile as there's a sentiment here that many travellers can identify with!
So how can we ensure that each holiday really does live up to expectations?
At Nomadic Travel we would suggest that involving a team of travel consultants such as ours with in-depth destination knowledge and close working relationships with the very best tour companies, will give you more than a head-start.
Established for over 15 years, our reputation as one of the UK's leading independent travel companies has been recognized by numerous awards and accolades including Travel 2's 'Top Tailor-Made Travel Agent' Award and achieving 3rd place in the AITO 'Agency of the Year' Awards.
Our aim is for you to enjoy all your travels and to enable you to say after each trip – 'It was a once-in-a-lifetime experience … now, where next?'
Our Tour Operators are
Tried and Tested
We continually 'road-test' the trips and holidays that we offer to our clients.
Our staff have tracked gorillas in Rwanda, kayaked in Vietnam's Halong Bay, flown by hot-air balloon over the Valley of the Kings in Egypt, enjoyed 5-star luxury in the finest hotels in St Petersburg, journeyed by dugout canoe in the Amazon rainforest, trekked into Nepal's Annapurna Sanctuary and gazed at the northern lights in Finnish Lapland – all on trips arranged with our appointed operators.
Our regular travels with our specialist partners gives great confidence to our clients and enables us to see the trips we offer from exactly the same perspective as they do.  We love our travels just as much as you do yours!