There are countless different ways to travel. If you are looking for ideas and inspiration for your next journey here are some of the many types of trip we can help you with …
Active
Beach & Relaxation
City Breaks
Culture & History
Cycling
Escorted
Expedition Cruising
Family
Food & Wine
Honeymoons
Luxury
Off-the-Beaten Track
Overland
Self-Drive
Skiing
Solo Traveller
Spa Holidays
Tailor-Made
Train & River Journeys
Walking & Trekking
Wildlife & Safaris
Some of our most popular types of travel...
Tailor-Made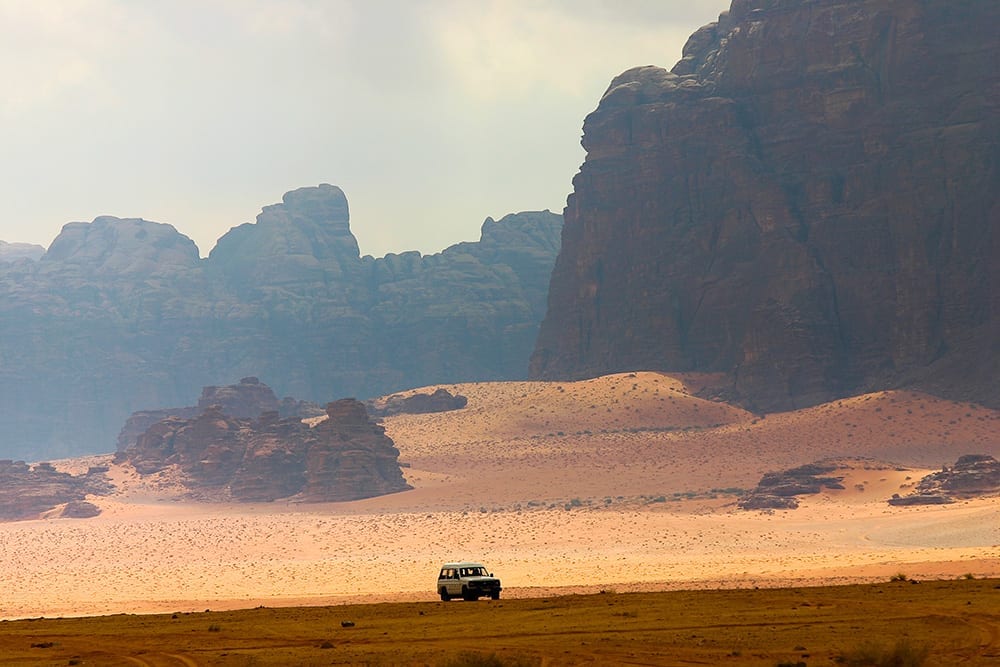 Tailor-made holidays offer you complete flexibility and control. You decide where, when and how long you want to stay, how you want to travel and how much local assistance you wish to have.
We can arrange for the use of private transfers between your various ports of call with a local driver/guide and make reservations for train and river journeys too. All kinds of interesting transportation can be incorporated: high-speed 'bullet' trains in Japan, feluccas on the Nile, light aircraft to access remote safari camps and the use of 4WDs to traverse the desert landscape of Wadi Rum!
For your accommodation we can arrange everything from classic heritage hotels in India, mobile tented-camping on a walking safari in Botswana, or family-run guest houses along South Africa's Garden Route.
It really is no problem to truly have things arranged all your own way and with our expert help, a journey of a lifetime needn't take a lifetime to plan!
Escorted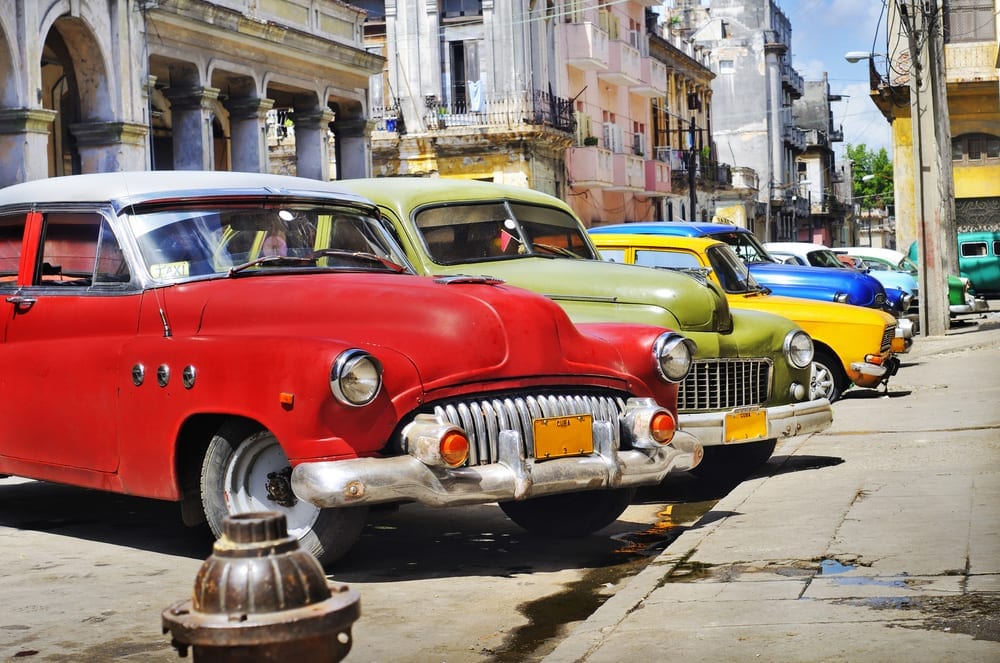 Escorted holidays are perfect if you have just a certain amount of time but are keen to see all the major highlights of a favoured destination in a time-efficient way.
We typically offer escorted tours with group sizes of between 8 to 15 people as we feel above this number the groups lose their natural cohesion and togetherness. A typical group will contain people who have joined either by themselves as single travellers or with a friend or spouse, thus giving the group a good social mix. Our client feedback indicates that travelling within a group is often one of the best aspects of our clients' holidays, as lasting friendships are made and there is the great pleasure of shared enjoyment.
Popular escorted tour destinations include Morocco, India, Vietnam, China, Peru and Cuba.
Wildlife & Safaris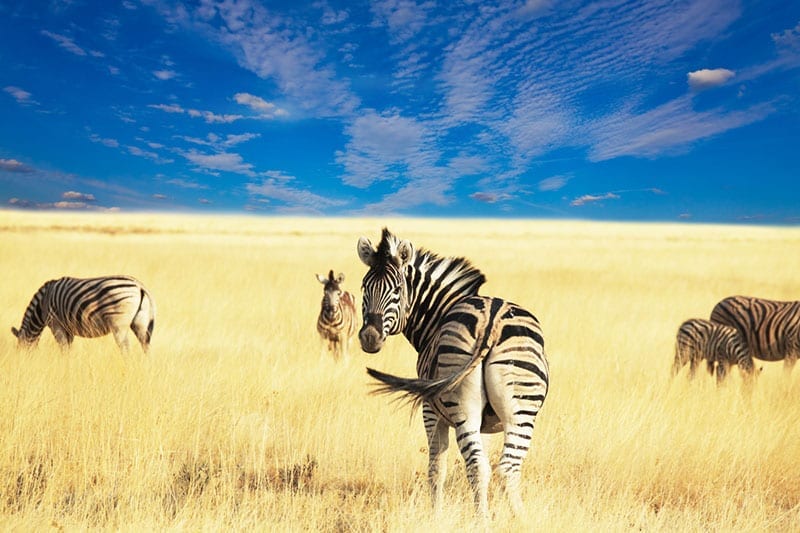 Whatever your passion, whether it is lemurs in Madagascar, hummingbirds in the Ecuadorian cloud forest or tigers in India, we are able to advise you on the full range of itinerary options to maximize your wildlife-viewing experience.
More than with any other type of holiday, the importance of an expert local guide cannot be emphasised enough. Our chosen specialist operators have access to the best guides in all the key wildlife destinations.
For safaris, the annual spectacle of the great wildebeest migration is an obvious draw to the plains of East Africa. A full range of accommodation from colonial-style lodges to luxury-tented camps caters for all tastes and budgets. The opportunity to extend your trip and idle away a few days on a white sandy beach can be easily incorporated – and difficult to resist!
Family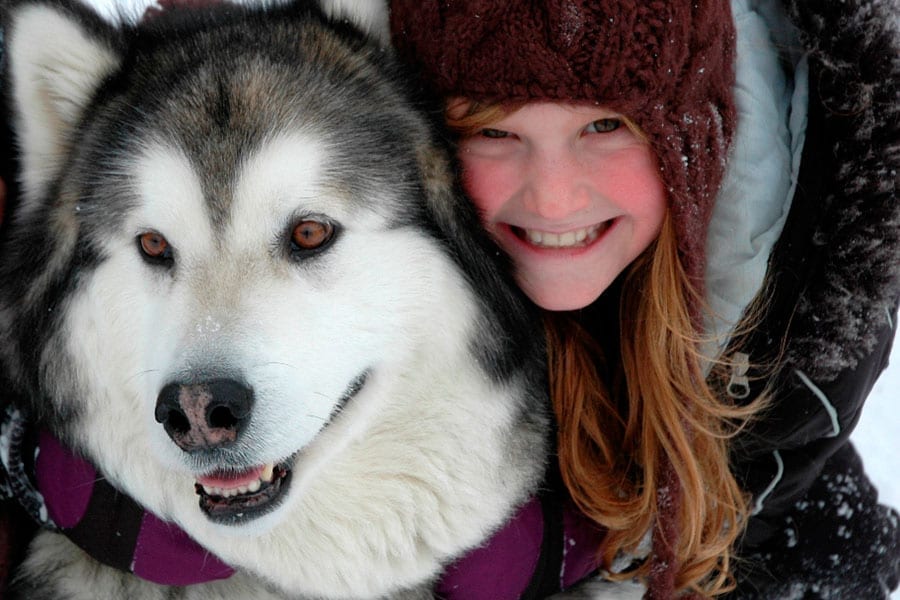 Children are welcomed around the world in a way no adult traveller can. A journey with children gives an insight into the local cultures of a country that will enrich your holiday experience immeasurably, whilst giving children memories to last a lifetime.
On the family trips we offer careful consideration is taken to make the itineraries child-friendly by avoiding long drives, including hotels with pools where possible, and employing local guides who are familiar with working with children and can help to bring the destination alive.
Depending on the destination, accommodation can range from overnight trains to stilt houses or beach huts and family homes, whilst the forms of transport taken can be even more diverse: 4×4, bus, boat, elephant, dugout canoe, camel or rickshaw.
Walking & Trekking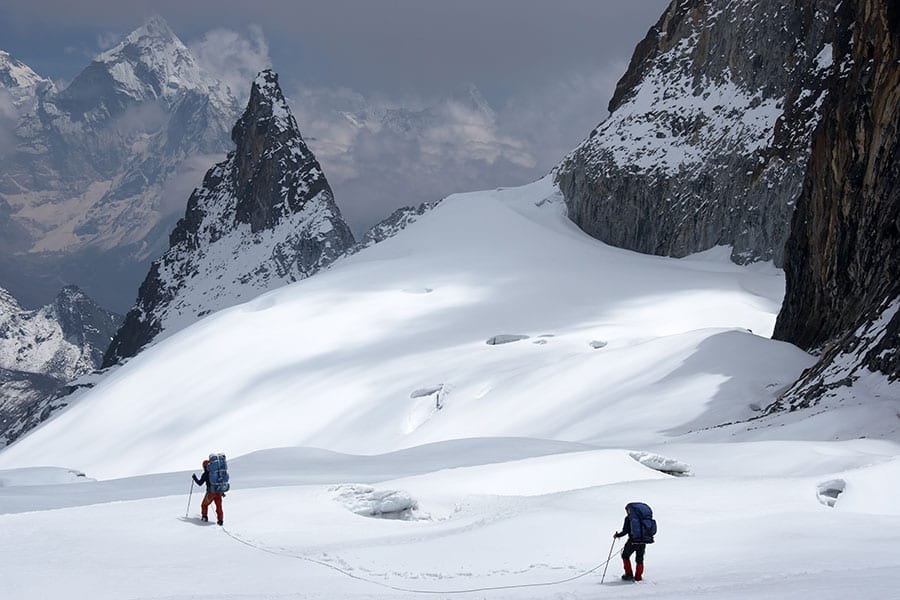 There is no better way to fully appreciate the sights, sounds and scents of a foreign land than by leaving behind the bustle of city life and exploring the valleys and mountains of a particular region.
Walking and trekking holidays can be as undemanding or physically challenging as you wish, with porters to assist those seeking a less strenuous experience and towering peaks awaiting the more 'upwardly mobile'. We offer walking holidays in almost every mountainous country in the world, either as part of a small group lead by an experienced guide with in-depth local knowledge, or a self-guided trip with your bags transported for you to the following night's stop.
Our staff have trekked in many of the great ranges and we can give expert advice on the nature of all trekking possibilities from a walk along quiet unbeaten trails to a full-blown ascent of a Himalayan peak.
Overland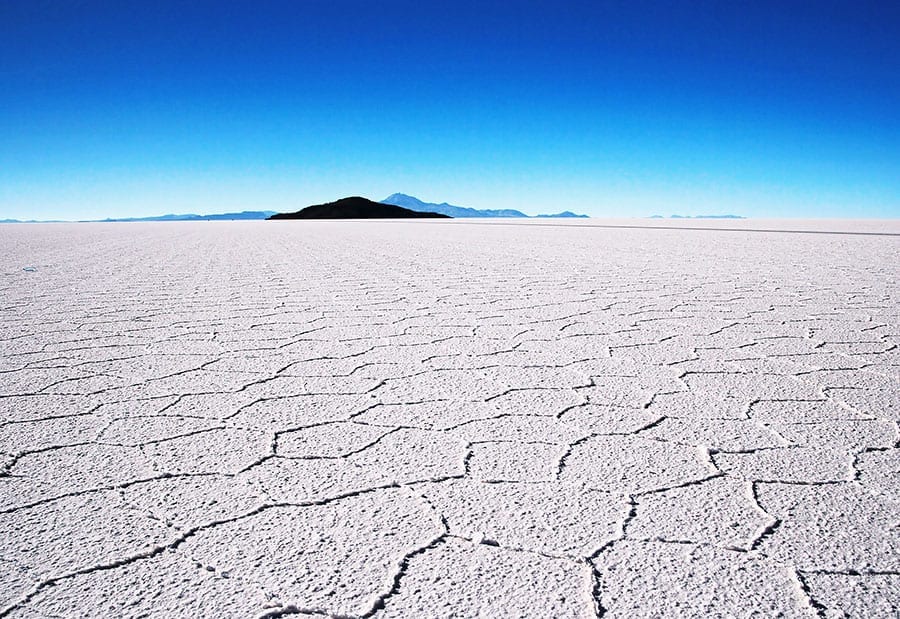 If you enjoy real spontaneity in travel and have the urge to traverse perhaps a whole continent, then an overland journey is for you.
Overlanding can be camping or hotel/hostel-based and the possible itineraries are endless – trips can range from short two-week jaunts through an individual country or region such as East Africa or Indochina to a possible 6 month odyssey from Alaska to Patagonia.
Travelling overland is immensely rewarding as the journey is as satisfying in itself as the destinations reached along the way. You travel with a group of like-minded travellers all seeking to see the world the way it is – by travelling along the same roads and tracks as local people and watching the landscape unfold at an unhurried pace.