Abbie writes here about her 10-day honeymoon road trip in Ontario.
We flew with Air Canada from Heathrow direct into Toronto. We arrived late into the evening so we jumped into a cab and made the short trip to downtown Toronto, the city skyline was brightly lit and made for a beautiful welcome to this bustling city.
The next morning, we were feeling refreshed and ready to hit the city. We were looking for somewhere to eat breakfast while taking in the sights when a passer-by asked if we needed help. We were slightly taken back and hadn't realised we looked so lost. He was walking our way and showed us a great spot to eat. This was our first taste of Canadian hospitality – the people we met were the most genuine and happy, they took the time to help and stopped to chat.
The rest of the day was spent walking around Canada's largest city, taking in the sights and sampling the food and beer. On recommendation we had to try poutine and beaver tail… delicious.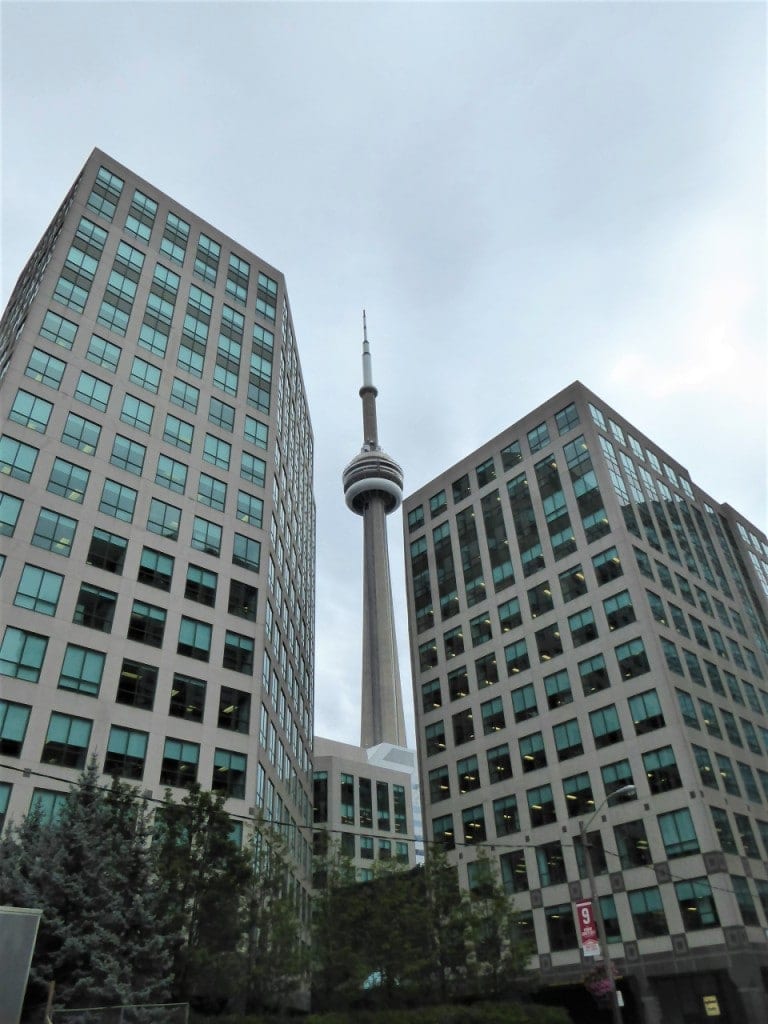 The next day we collected our hire car and drove to Niagara Falls. Although this has become quite a developed area there is no denying the beauty of the magnificent falls. We did the typical 'tourist trail' which included the Hornblower boat trip and journey behind the falls.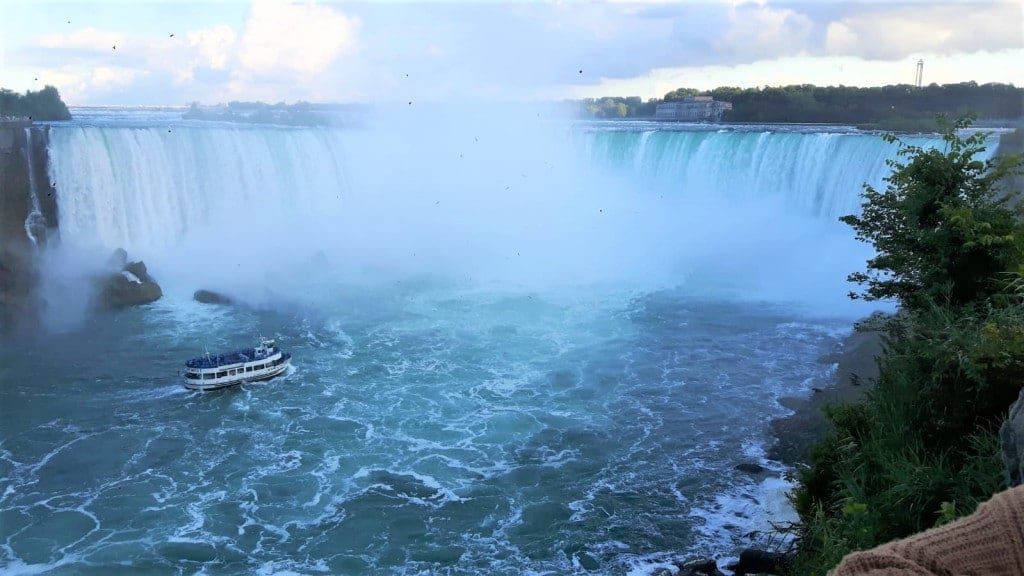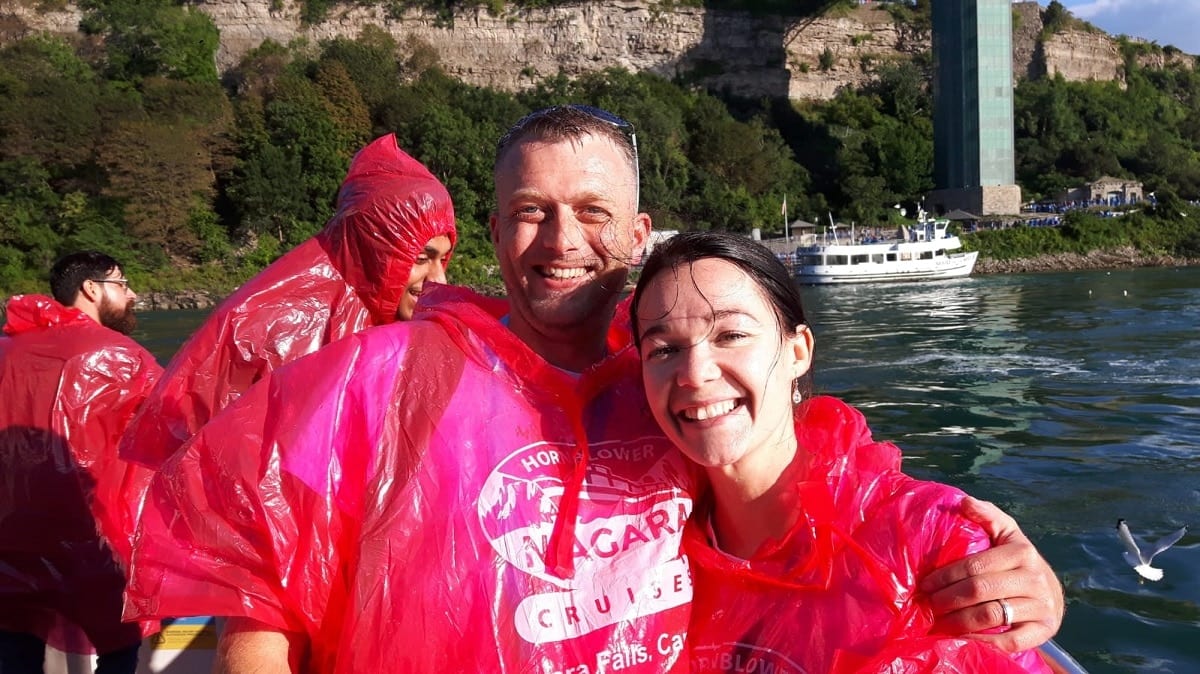 After a day of soaking in Niagara Falls… quite literally, we drove to Niagara on the Lake. This idyllic village looked like something from a film-set, everything was pristine. We had a lovely evening meal here before driving back to the city for our final night here.
The next morning we took the scenic route through Muskoka stopping at lakes, pretty towns and even a gin distillery, before eventually reaching the town of Huntsville for a stopover. The drive was very scenic and leaving behind the city and highways was a breath of fresh air.
The next three nights were to be the highlight of our trip, Algonquin National Park. We were up early to make the most of the blue skies and headed straight to the park. Bartlett Lodge, which would be our home for the next three nights is not accessible by car. On arrival we bundled our belongings into the boat and we were whisked across the lake to our accommodation. We dumped our bags and jumped straight into a canoe.  It is hard to describe just how peaceful the next few hours were. With no sound of cars and just the occasional call from a distant moose, it really was idyllic.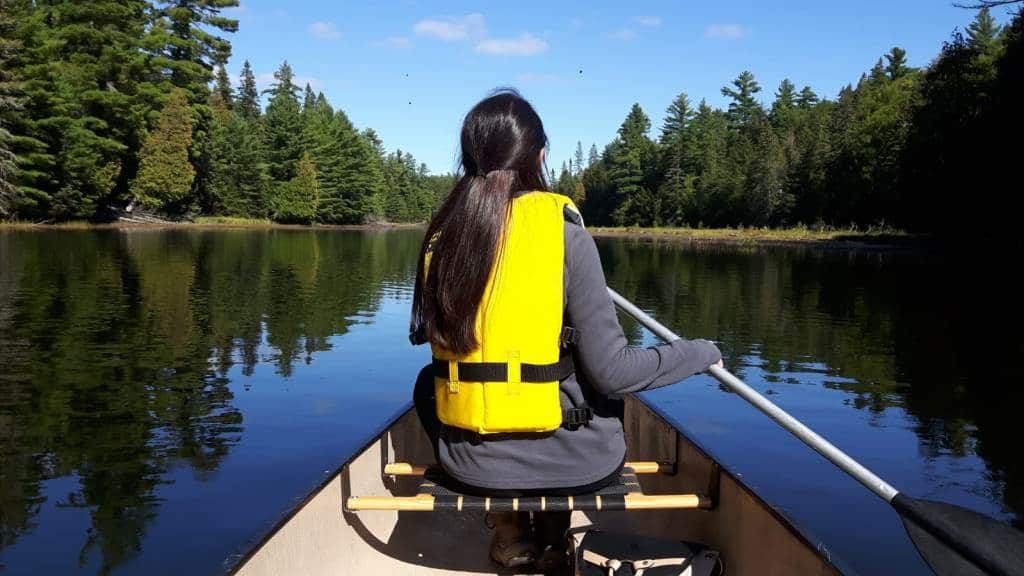 The next few days were spent hiking, paddle-boarding, swimming and canoeing… despite our best efforts we didn't get to see a bear, the locals thought this was lucky, but we disagreed.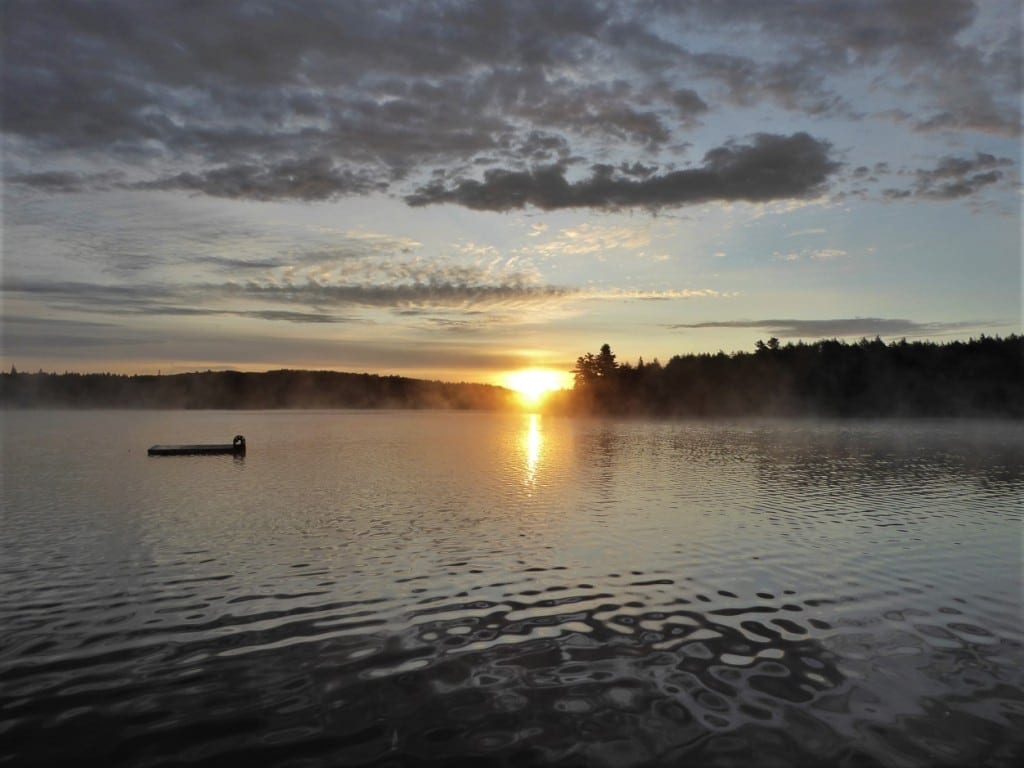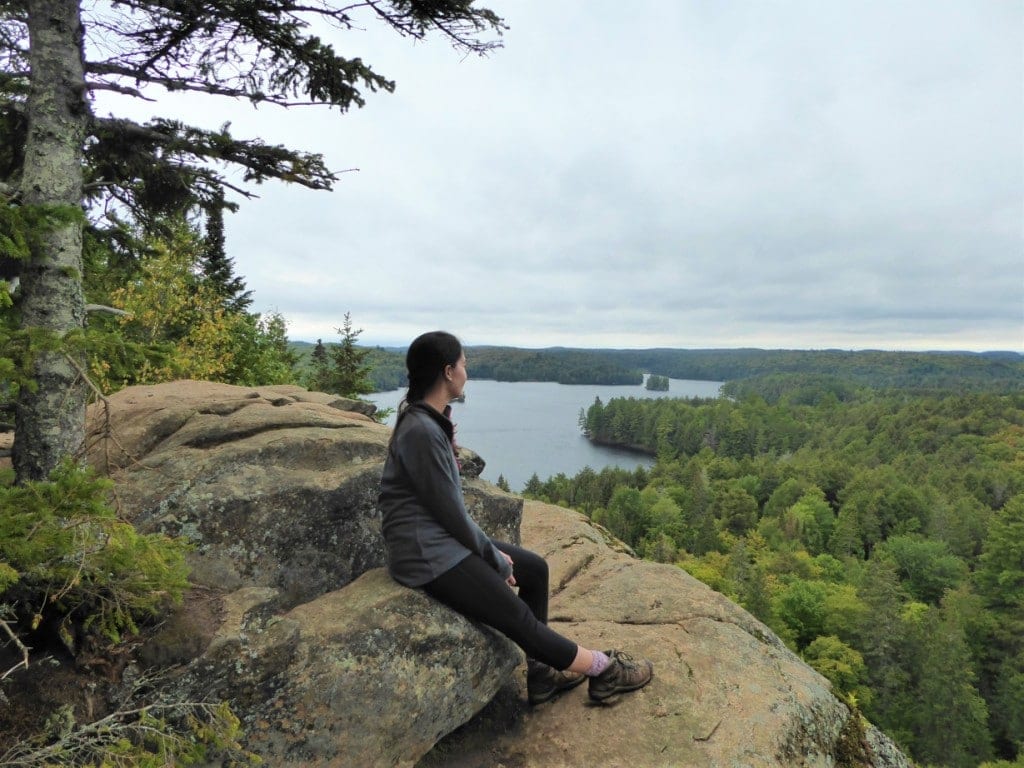 Sadly, our time in Algonquin had to come to an end and we continued our journey to the capital city Ottawa. We only had one night here to pack in as much sightseeing as possible. We walked around Parliament Hill and the Byward Market area. When buying our souvenirs – which of course included lots of maple syrup –  we met a lady from Quebec who recommending taking a short drive to Wakefield, so we did!  It was great to cross the border into Quebec and have a short time experiencing the French side of Canada.   We had lunch in the pretty lakeside town and went for a short walk in Gatineau Park.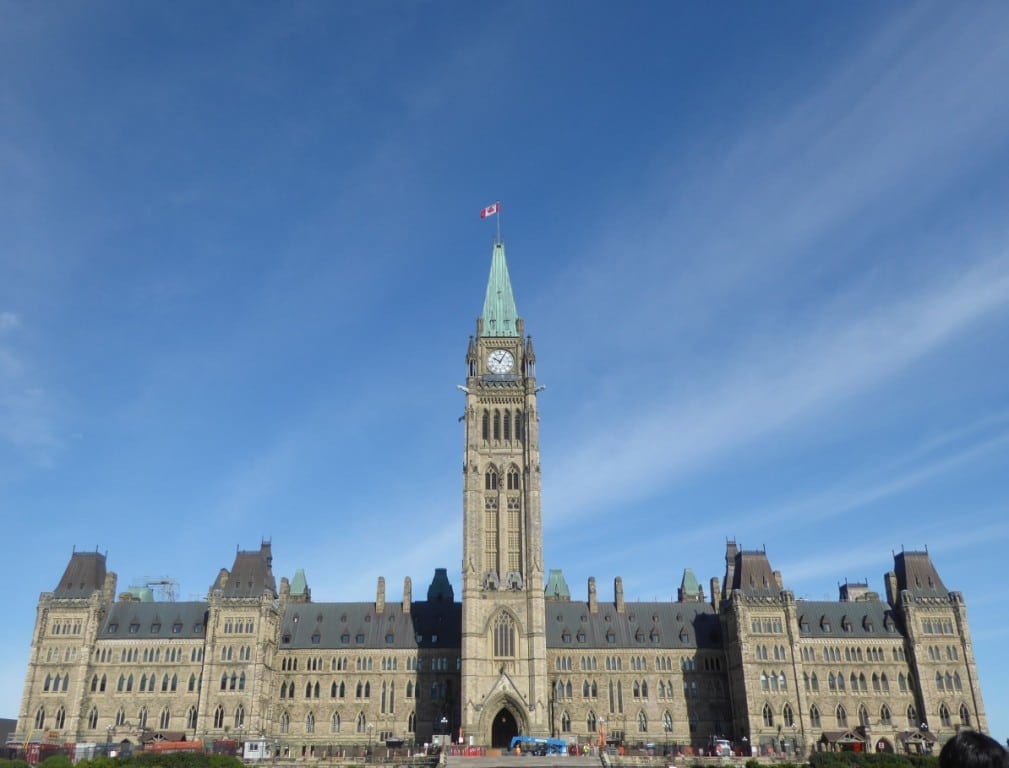 That afternoon we had a long drive ahead to Prince Edward County located on the shores of Lake Ontario. We decided to stay in an area called Sandbanks where the beaches were beautiful and swimming in the lakes was wonderfully refreshing. This area is really scenic and peaceful, perfect for water sports or hiring a bike and exploring.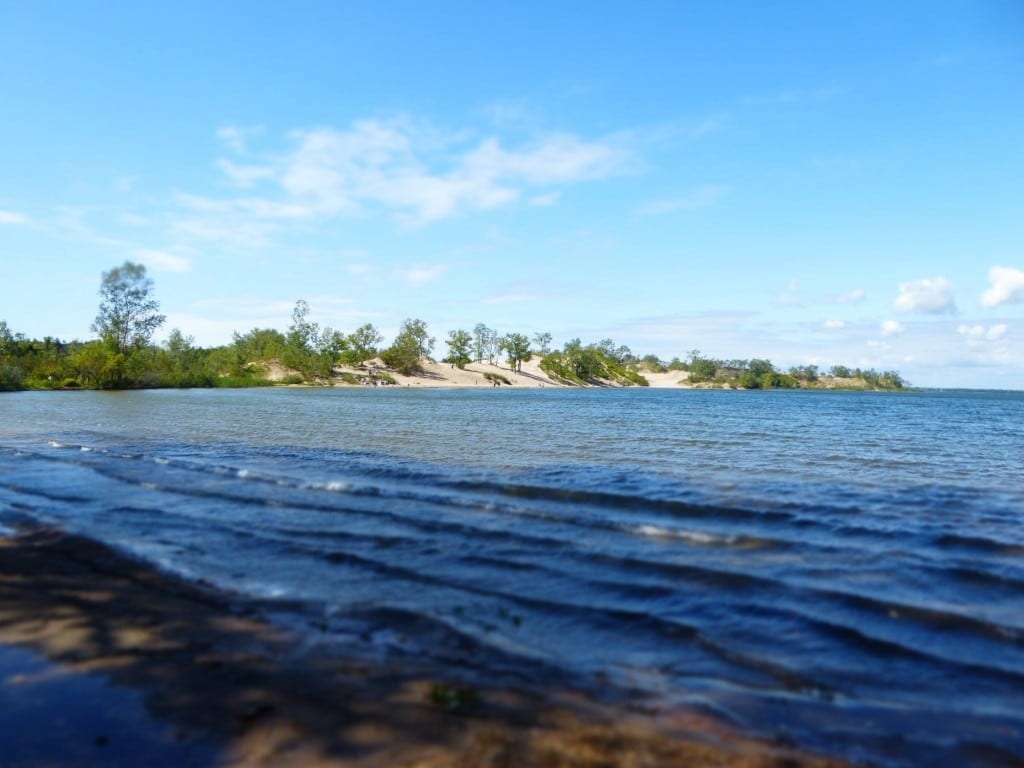 We had a great time discovering what Ontario had to offer and really enjoyed Canada, in particular the peacefulness and wonderful people.