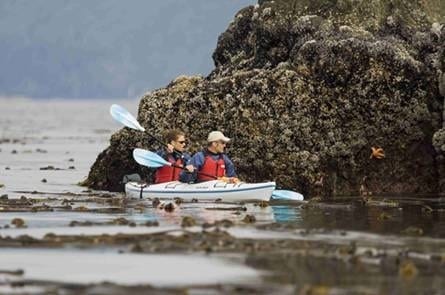 I planned my holiday using different means of transport and including very varied activities. We rented a car and drove from Calgary via Kananaskis thorough the Rocky Mountains, south to north, stopping at different places to hike for a few days and enjoy the breathtaking scenery and ever present wildlife. From Jasper we took the wonderful and easy Yellowhead Highway and took a late ferry over to Vancouver Island. The main land and its surrounding islands and inlets offer unique coastlines and wilderness, emerald forests, lush old-growth rainforests where the trees form a cool canopy over hiking trails, sparkling sandy and rocky beaches that stretch for miles, majestic mountains with glittering glaciers and snow-capped peaks, crystal-clear rivers teeming with fish, lakes surrounded by parkland and alpine meadows filled with wildflowers and home to all kinds of wonderful creatures.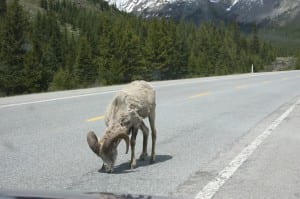 Western Canada in Spring – all kinds of encounters can happen: An orca breeching off Vancouver island, spring flowers opening up on a warm day while the snow still falls in the Rockies, traffic jam on the road through Kananaskis National Park- one car, one mountain sheep licking salt of the road, a grizzly leaving his winter den and a golden manteled Squirrel munching its last reserves checking our back pack for more.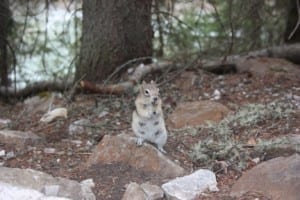 We trekked, we kayaked, we surfed and we cycled – but there is so much more to see and do! Try my tracks, or many others – every season will offer you different adventures!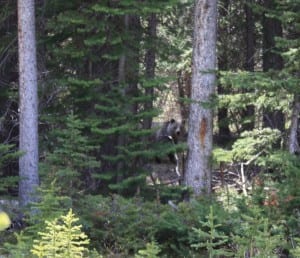 If you are seeking more comfort and less activates hop on board the Rocky Mountaineer train or book a ViaRail journey to 'all directions Canada.'