Forthcoming talks and events...
'Naturetrek'
Presentation Evening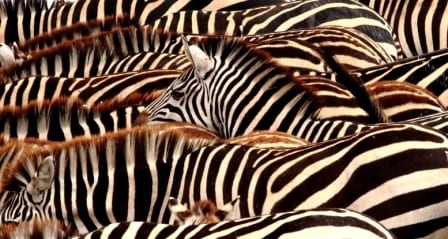 Our wildlife-loving friends from Naturetrek have another round-up of their latest news and trips for our local clients to enjoy.  Paul Stanbury will be discussing Antarctica, Chile, Botswana and Zambia; David Tattersfield will be reviewing tours in Switzerland, Crete and the French Pyrenees, whilst David Phillips will be describing itineraries in Yellowstone National Park, Norway and Iceland as well as astronomy tours around the world.
Mercure Rougemont Exeter Hotel, Queen Street, Exeter: Monday 6 November
To reserve places contact Nomadic Travel on 01392 221199.